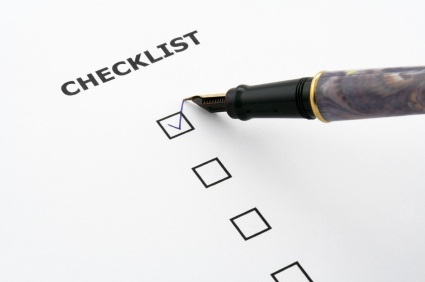 Well, the short answer is probably because they are too long. They also might be too far out.
It's important to remember that when you're restoring maxillary anterior teeth, unless you give the laboratory very specific guidelines on where you want the maxillary incisal edge, their tendency is to make the teeth too long and to make them too far labially.The other thing that we have the tendency to do on maxillary anterior teeth is under-reduce, which sets up a lot of these problems.
One of the things that is extremely important to remember is that if all the lab has to go by is a nice model of the prepared teeth with good margins, they are simply guessing at where the maxillary incisal edges will be in space. We have to determine these things in the mouth and then give very specific communication to the lab on where that's going to be, and then have some verification or protocols to make sure they do it.
Read More