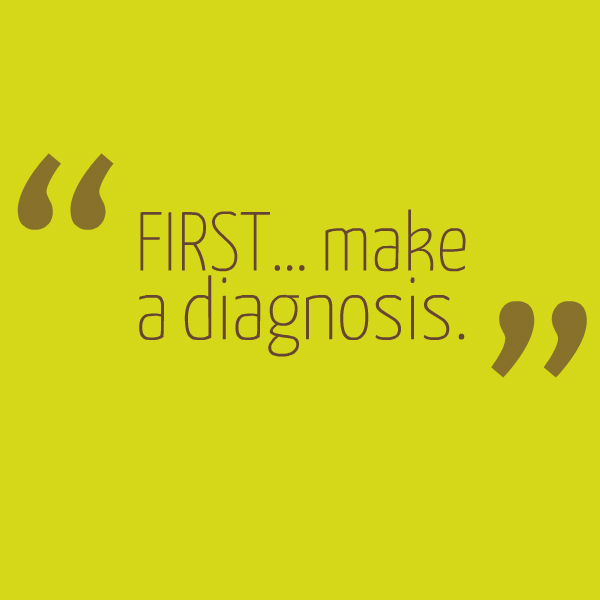 Here's the scenario:
If a patient presents with a dull ache in the joint before load testing and the three stages of load testing don't cause any additional discomfort, but there is still that same dull ache present throughout. Should you proceed to occlusal treatment?
If you answered yes, I caution you.
Read More